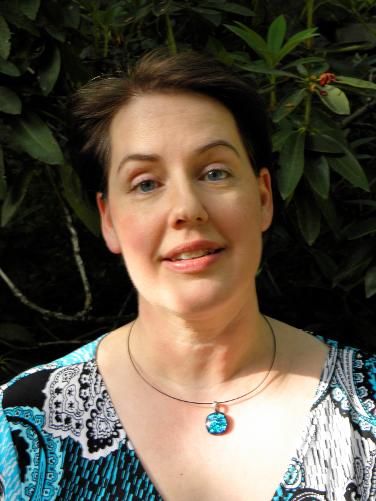 About Sheila
Sheila Bristow is a church musician, accompanist, and composer living in Tacoma, WA. She is an Affiliate Artist at Pacific Lutheran University, and serves as Organist & Choirmaster at the Episcopal Church of the Redeemer, Kenmore.
Contact: sheilagailbristow@gmail.com
To sign up for Sheila's email newsletter: Click Here
Fri, March 10: Tehillim
(Chorister)
Ave Renaissance Women's Choir Trinity Episcopal Church, Seattle
March 24, 25, 26: Firebird
(Pianist)
Meydenbauer Center, Bellevue
Sun, April 2: Benefit Recital for Standing Rock
(Organist)
A 3:00 PM concert with guest soloists Janeanne Houston, Ellaina Lewis, Erica Row, Judson Scott, and Nathan Whittaker.
Episcopal Church of the Redeemer, Kenmore
Sat, April 8: The Burning Harp
(Pianist/Composer)
8:00 PM recital with mezzo-soprano Melissa Plageranno.
Wayward Music Series, Seattle