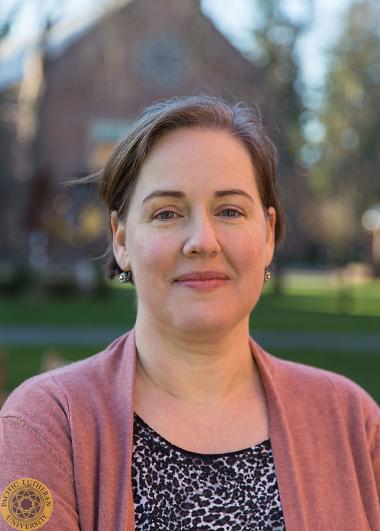 About Sheila
Sheila Bristow is a church musician, accompanist, and composer living in Tacoma, Washington. She serves as Organist & Choirmaster at Episcopal Church of the Redeemer, Kenmore and Associate Organist at Blessed Sacrament Parish, Seattle. She is also an Affiliate Artist at Pacific Lutheran University, Tacoma.
Contact: sheilagailbristow@gmail.com
To sign up for Sheila's email newsletter: Click Here
August, 2020
All upcoming performances are cancelled, for obvious reasons. I'm taking the time off to do a deep dive into some composing projects—new pieces posted soon!