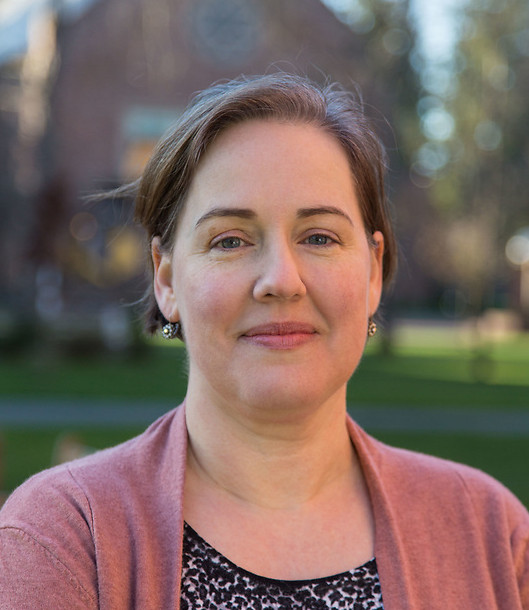 About Sheila
Sheila Bristow is a church musician, collaborative keyboardist, and composer living in Tacoma, Washington. She serves as Organist & Choirmaster at Episcopal Church of the Redeemer, Kenmore, and is an Affiliate Artist at Pacific Lutheran University, Tacoma.
Contact: sheilagailbristow@gmail.com
To sign up for Sheila's email newsletter: click here
Upcoming Performances
Friday, July 23 at 7:00 PM & Sunday, July 25 at 3:00 PM:
Mozart's The Magic Flute, Pacific Lutheran University's Summer Opera Workshop (pianist).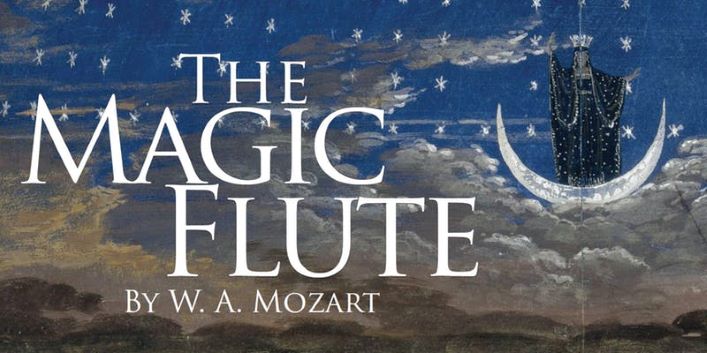 Sunday, August 1 at 5:30 PM:
Summer Serenade, Orchestra Seattle | Seattle Chamber Singers (composer, harpsichordist)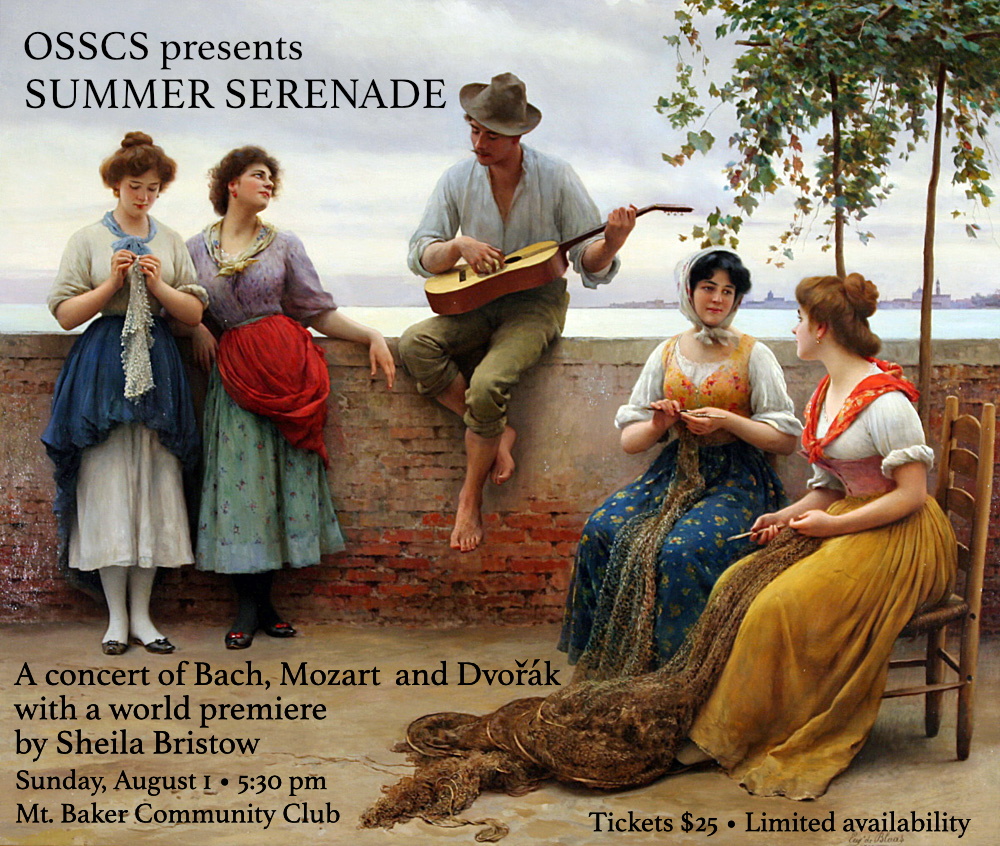 I Wonder as I Wander, arr. for soprano & viola (premiered 12/20, Episcopal Church of the Redeemer)
Jubilate Deo, SA & organ (premiered 11/20, Episcopal Church of the Redeemer)